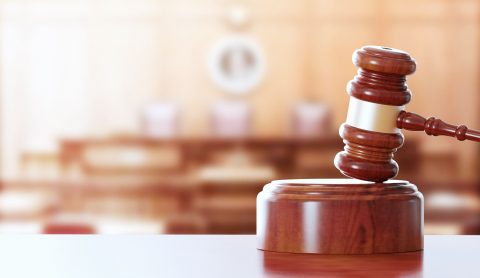 SANTA ROSA, CA—Victoria Shanahan, a 2001 graduate of Empire College School of Law, and Paul Lozada, Class of 2007, have recently been appointed to the California judiciary. This marks 16 Empire College School of Law alumni who are members of the judiciary in California (15) and Arizona (1).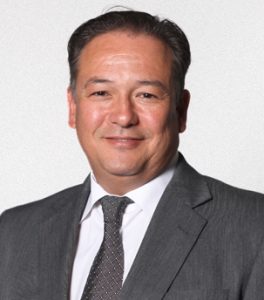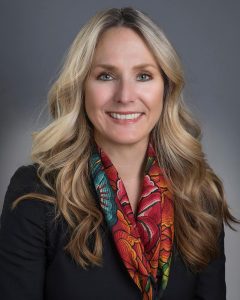 Paul Lozada and Victoria Shanahan
Gov. Gavin Newsom announced the appointment of criminal defense attorney Victoria Shanahan to fill a vacancy in the Mendocino Superior Court. Shanahan earned her BA in Environmental Studies from Sonoma State University and worked as an environmental chemist before starting a family and beginning her legal studies. While attending Empire Law School, she interned at the Sonoma County District Attorney's Office as a law clerk and served as chief deputy district attorney at the Mendocino County District Attorney's Office after graduating and passing the bar exam.  In 2007, she was hired by the Sonoma County District Attorney's Office where she prosecuted a broad range of cases including domestic violence, sexual assault, vehicular homicide, and gang cases. She has been a sole practitioner since 2015.
Paul Lozada has been appointed a Sonoma County Superior Court Commissioner to oversee a new pretrial release program. Lozada has had a 30-year career with the law. In 1984, after completing his enlistment as an infantryman in the United States Marine Corps, he commenced a 20-year career in law enforcement, beginning his career as a deputy sheriff, detective and criminal investigator for the Sonoma County District Attorney's Office. He retired from law enforcement in 2004, attended and graduated cum laude from Empire College School of Law in 2007, and practices family law. He has successfully represented clients with dissolutions, child custody, spousal support, and child support. In 2010 Lozada became an adjunct faculty member of Empire Law School, teaching Legal Research and Writing to incoming law students.
Founded in 1973, Empire College School of Law has small sections and class sizes that encourage a strong sense of community, accomplished faculty who are practicing attorneys or judges, and an array of clinical education opportunities for students to acquire practical experience applying the law and working with clients. Its alumni comprise approximately 25 percent of the Sonoma County Bar.
For additional information on Empire College or the School of Law, call (707) 546-4000 or visit law.empcol.edu.