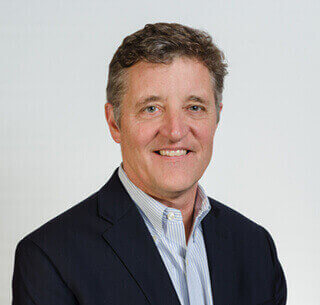 Empire College School of Law welcomes Christopher Kerosky who has been hired as a Professor of Law. Kerosky specializes in immigration law for the firm of Kerosky & Gallelli with offices in San Francisco and the North Bay.
Previously Kerosky served as trial attorney for the Civil Division of the U.S. Department of Justice. He is a graduate of University of California, Berkeley School of Law (1984) and served as Honorary Consul for the Republic of Poland in San Francisco from 2004 to 2019. Kerosky speaks Polish and Spanish fluently and conversational Russian and French.
The firm of Kerosky & Gallelli has also established a $5,000 annual scholarship, "Kerosky & Gallelli American Dreams Scholarship," to be awarded to an Empire Law student who is an immigrant or child of an immigrant or immigrants.